Nature's Sunshine Names Sarah Crockett Global Chief Marketing Officer
LEHI, Utah, Sept. 20, 2023 (GLOBE NEWSWIRE) -- Nature's Sunshine Products, Inc., (NASDAQ: NATR) (Nature's Sunshine), a leading natural health and wellness company manufacturing high-quality herbal and nutrition products, today announced that Sarah Crockett has been named Global Chief Marketing Officer, effective October 30, 2023.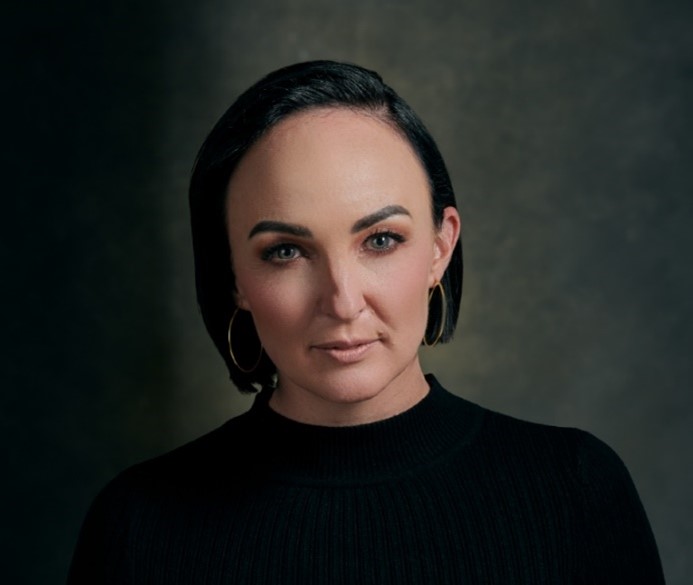 Crockett, a seasoned marketing executive with over two decades of experience in high-performance organizations, brings a new level of consumer focus and rigor to Nature's Sunshine. Her in-depth experience building lifestyle brands, driving digital and omni-channel strategies, and attracting next-gen consumers will be instrumental in helping Nature's Sunshine take their global strategies to the next level.
Crockett joins Nature's Sunshine from VF Corporation where she was the Global Chief Marketing Officer of Dickies, an iconic lifestyle brand with sales nearing a billion dollars. Prior to that, she was the Chief Marketing Officer at Backcountry.com and Burton Snowboards, where she led rebranding and customer acquisition strategies targeting outdoor enthusiasts across multiple channels. Earlier in her career, she held senior marketing positions at REI, Vans, Lucky Brand, and Von Dutch. 
"We're excited to have Sarah join this next phase of our journey, as we move to become the nutritional supplement company of the future," said Terrence Moorehead, President, and Chief Executive Officer. " Her proven track record of building strong brands, driving growth, and growing next-generation consumers will play an important role in our global business."
Crockett has a strong connection with nature and a true love of the outdoors. She has spent her career building and defining brands and developing global strategies that connect with active health-conscious consumers. Known for her dynamic leadership style and collaborative hands-on approach, Crockett will be tasked with helping Nature's Sunshine bring its soulful authentic approach to life with a new generation of consumers.
"As someone who is passionate about health and wellness, I can't think of a more important and meaningful opportunity than to lead this storied brand into the next era," said Crockett. "The team at Nature's Sunshine has done a tremendous job positioning the company as the highest quality herbal and nutritional supplement brand that enhances the way consumers feel and perform, and I'm thrilled to be joining such a strong team."
Ms. Crockett holds a Bachelor of Science in Business Administration from California State University of Los Angeles and currently serves on the Board of Directors for Stance and Rumpl.
About Nature's Sunshine
Nature's Sunshine Products (NATR), a leading natural health and wellness company, markets and distributes nutritional and personal care products in more than 40 countries. Nature's Sunshine manufactures its products at its state-of-the-art facilities to ensure its products continue to set the standard for the highest quality, safety, and efficacy on the market today. Additional information about the Company can be found at https://www.naturessunshine.com/
Investor Relations:
Gateway Group, Inc.
Cody Slach
1-949-574-3860
A photo accompanying this announcement is available at https://www.globenewswire.com/NewsRoom/AttachmentNg/77df5e9a-4b81-4b54-a94d-4a82c217bd05


Released September 20, 2023